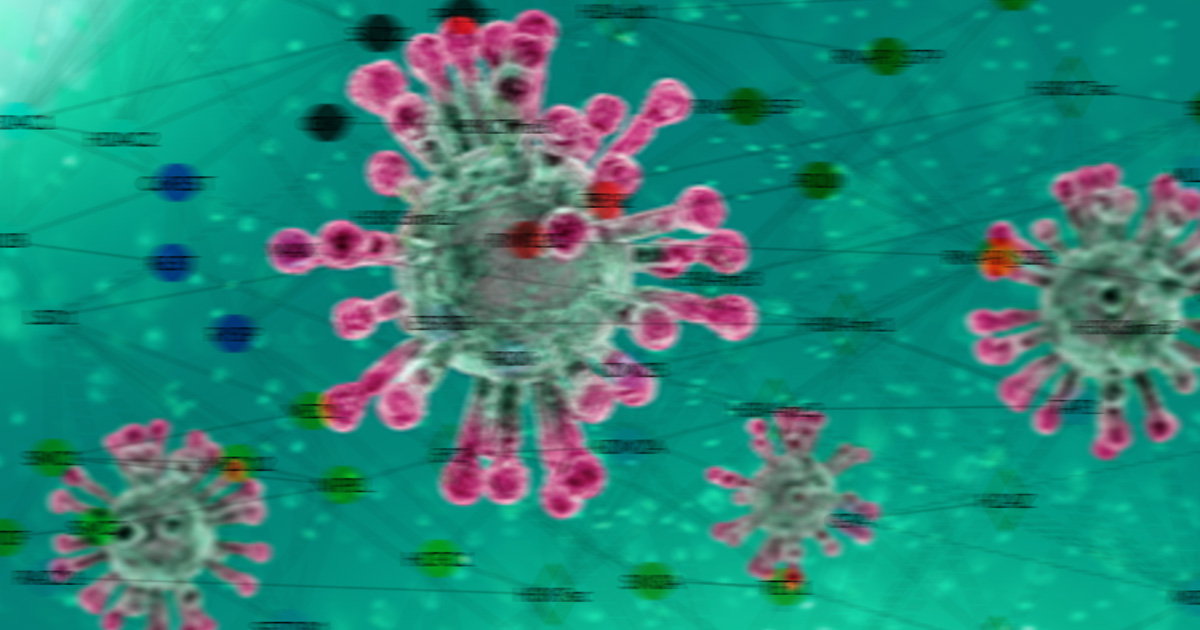 What to do during the emergency period
So, your business has suddenly ground to a halt and you need to adapt to survive.
What can you do so that your business comes out the other side even stronger?
e-Commerce
Are you selling online? This is the perfect time to rethink how you do business. Selling online is the perfect way to do business whilst maintaining social distancing. If customers normally come to you, then you'll need to deliver or provide a safe collection regime.
We can help you set up anything from a basic e-Commerce website to a large scale sophisticated catalogue based online shop. Get in touch if you'd like to discuss options.
Marketing
Now would be a good time to get your online marketing up to scratch. Make sure Google has listed your business correctly when you Google it. What are your social media outlets looking like? Up to date? Check links to your website. Do they all represent your business correctly?
There's lots of things that can be done starting with a small budget. Get in touch and we can discuss options with you.
Website security
With lock downs all over world there are a lot of hackers with time on their hands. Make sure your website is backed up, ideally in a neutral place rather than the same location as your website.
We offer a full off site back up service with back ups at various frequencies.
Call 01892 723713 to discuss what we can do for you.